RB - 100 Laser Cut File T Shirt (White)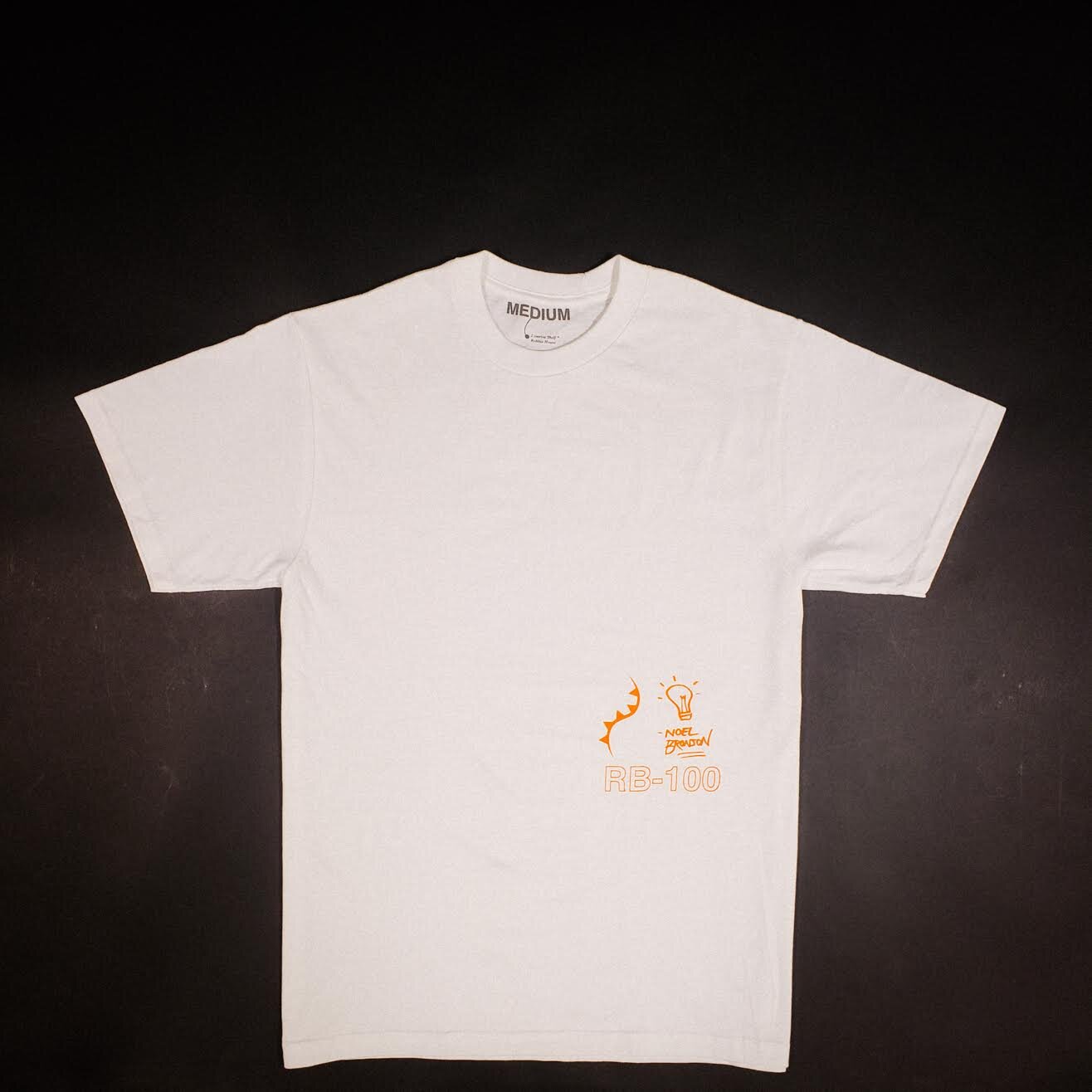 RB - 100 Laser Cut File T Shirt (White)
Of course there's a graphic tee! Cause what's a project with out a t shirt?!
I am super into Wabi Sabi after reading this book. That and Larry from Rupture set the tone for this tee. The front graphic was randomly placed, I literally did a drag and drop onto a t shirt template in Ai and said OK we are printed it there!
Back graphic is literally the file used for the laser cutting machine to make the pen holder and was our way to tell everyone we're using state of the art laser cutting machines over here. I honestly forgot what the morse code means, but that shit fire when you think about it, ha.